.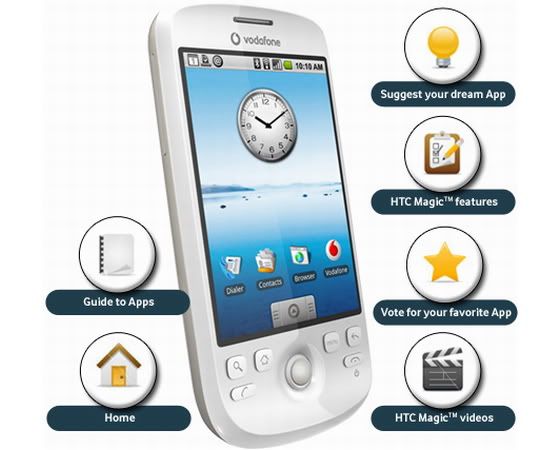 In search of new and cool Android applications, Vodafone UK has announced a contest through which it offers a grand prize of £1,000 ($1,646) in cash, plus free HTC Magic phones to 10 runners up.
The nicest part of this is that you don't necessarily have to be an Android developer to enter the contest, as Vodafone only asks you to share "your idea for a mobile application to run on the amazing Google Android platform."
So, yeah, you don't have to create the app yourself, because Vodafone will do it for you – assuming that the company likes your idea, of course.
You can submit your idea at Vodafone's website, until September 20, 2009.
To enter the Vodafone Android App competition, you must be at least 16 years old, and reside in the UK.
Via
UV