. We've seen the BlackBerry Storm 2 several times until now, but none of the units leaked were for Vodafone.
Well, Vodafone's Storm 2, aka 9520 aka Odin, has recently appeared in some live pictures, over at benezblog.de.
The smartphone works on Vodafone's Germany network, it has 3G and it doesn't looks too different from the first-gen BlackBerry Storm. However, like Verizon's Storm 2 (9550), Vodafone's new handset comes with Wi-Fi – a feature not included in the original model.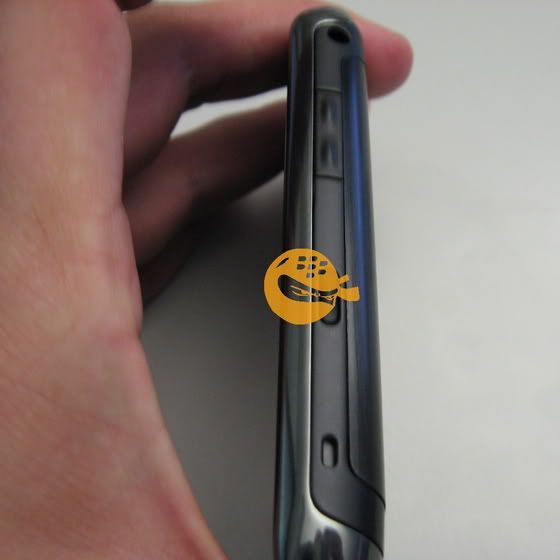 As you can see in the image above, this BlackBerry Storm 2 runs the BlackBerry OS 5.0.0.138.
The release date of RIM's BlackBerry Storm 2 is not known, although rumors say that the smartphone will be released by both Vodafone and Verizon in October this year.
Via
IntoMobile