. It's been less than two weeks since we saw the Nokia 6750 with AT&T's logo on it, and now we've got news on another Nokia phone that should come soon to the second largest US mobile carrier.
Meet the Nokia 6350 fold, a phone that just appeared over at the Bluetooth SIG.
As its name suggest, Nokia 6350 fold is a clamshell – just like the 6750 and the 6650 (the latter launched by AT&T in November 2008).
The Nokia 6350 picture below may be small, but the AT&T logo is clearly there: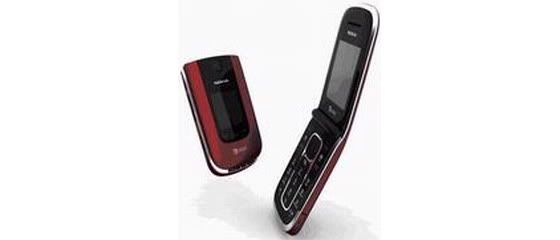 As further evidence that this is an AT&T-bound phone, the FCC approved it a while back (850/1900 3G bands included), although under the RM-455 name and with AT&T's logo covered:
Feature-wise, the Nokia 6350 fold offers GPS, internal (QVGA) and external displays, a 2MP camera and probably S40 on board.
It's not clear yet when AT&T will release the Nokia 6350 fold. Its price should be under $100 on contract.
Via
UV