. That Sony Ericsson Jalou we've heard about last week is not a Symbian smartphone after all, but a fashionable clamshell.
The Jalou was just announced by Sony Ericsson, and it looks to be the same device as the Sony Ericsson Bao, leaked not long ago.
Designed for women and girls, the new phone is presented as being "shorter than your favorite lipstick" – and it is, since it's only 73mm long.
The clamshell has a 2 inch QVGA display that can be turned into a mirror with the press of a button. Furthermore, it is SE's first phone to come with Walk Mate step counter, an application that "helps you stay in shape wherever you go."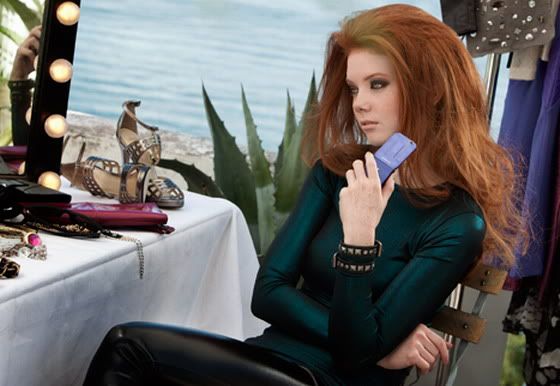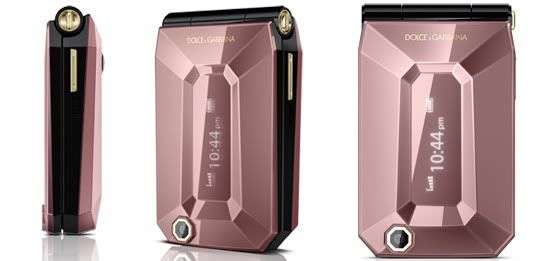 The Jalou features quad-band GSM connectivity, and tri-band UTMS/HSPA (900 / 1700 / 2100 MHz) – the 1700 3G band promising a release via T-Mobile USA.
Other specs include:

* 3.2MP camera with video recording
* Bluetooth 2.0
* Music player with TrackID and PlayNow
* Stereo FM radio
* Google search and Google maps
* Email, IM
* YouTube app
Sony Ericsson Jalou will be released in the fourth quarter of 2009, in three gem-inspired colors: Aquamarine Blue, Onyx Black and Deep Amethyst. Its price is not known at the moment.
Sony Ericsson has also announced the Jalou by Dolce&Gabbana limited edition. This phone has the same specs as the regular Jalou, but comes in a Sparkling Rose color and is plated with 24 carat gold. It features exclusive Dolce&Gabbana content (like photos and videos from "Dolce&Gabbana's women's Autumn/Winter 2010 runway show").
Jalou by Dolce&Gabbana will be available in Q4 2009, probably for a price much higher than the one of the simple Jalou.
Via
Press release